Instrumental Holiday Concert
Dec. 11th. 7:00pm $8.00 / $5.00
Download a Winter Concert Flyer 2015 to share with friends!
Get your Poinsettia's for the Holiday!
Download a form now!
– Poinsettia-Order-Form 2015
Week at a Glance:
Tuesday: California Adventure – Marching Band 6:30am-10:30pm
Wednesday: 3:15-5:30pm
Thursday: 3:15-5:30pm
Friday: Winter Concert 7pm (6pm call time)
Rehearsal Schedule for Wednesday and Thursday:
Wind Ensemble: 3:15-3:35pm
String Orchestra: 3:45-4:05pm
Symphony Orchestra: 4:15-4:35pm
Jazz Band: 3:35-3:45pm, 4:05-4:15pm, 4:35-4:45pm
Marching Band: 4:45-5:20pm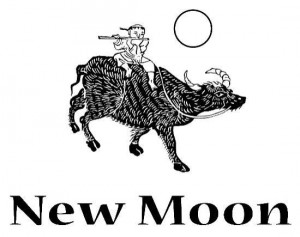 Monday, December 14th, CVIM will have a dine-out day at "New Moon" in Montrose.
Must present CVIM_NewMoonFlyer for CVIM to get 15% from Entire Order.  It applies to both Dine in and Dine out, but not deliveries.
11am-3:30pm lunch
5pm-9pm dinner