I hope everyone has had a great break.
School resumes on Thursday, January 7th.
Band WILL start at 6:45am.  Danzas Cubanas is online if students did not pick up a copy before school ended.
Go to Downloads and click the pop up tab for 0 – Concert Band 2016.  I will post the password on the Facebook page.
Congratulations to our musicians who marched the Rose Parade.  It was amazing!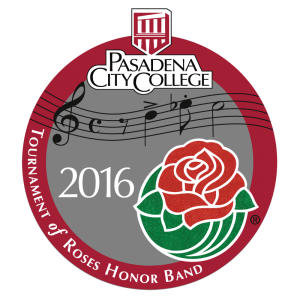 Bryce Collard
Bradley Davis
Genevieve Hilburn
Grant Hilburn
Juri Kim
Eurie Nam
Nolan Stewart
And Alumni:
David Bessolo
Jacob Jones
See them here: