Falcon Music
Calendar for Week 2, 8/21-8/25
Tues. 8/22
3:30 – 6:30pm – Guard Rehearsal
Wed. 8/23
3:15 – 5:00pm – Winds- music rehearsal
3:30-6:30pm – Drumline rehearsal
Thurs. 8/24
4:00-6:30pm – Full Band(*) Drill Rehearsal
(*) – "Full Band" – includes Guard, Drum Line, Winds.
DL = Drumline (Battery and Front Ensemble)
Winds = Brass and Woodwinds

Click to submit student and family information for the Instrumental Music Department. Data used to generate Field Trip Waiver, Student Insurance Affidavit and Medical Authorization.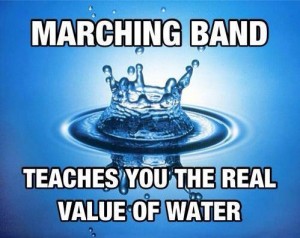 The following links provide information for Marching Band and Band Camp.
Please direct all questions to Mschick@gusd.net

All members and potential members must click the following link to register for Marching Band as soon as possible. Do NOW.

All members of Marching Band must download and fill out the band camp packet. It contains detailed info on band camp as well as a donation form. Please fill out the forms and turn them in the Main CVHS Office as soon as possible. Do NOW

Sign up for Text Reminders about Marching Band sent directly to your phone. Students and parents are encouraged to sign up. An alternative way is to text @eehe6k to the number 81010

Sign up for Remind.com to get latest news for all Instrumental Music Classes:


Click button or send text: @843kh to the number 81010

Click button or send text: @f46d3f to the number 81010

Click button or send text:@27hd97 to the number 81010

Click button or sent text:@7eag84 to the number 81010